About us
Dekopirs – Producer of doors end stairs in Latvia !
For many year obtained knowledge and rich experience in production of wooden and metal , which is succesfully combined with the usage of modern technologies in production process allows us to realize the requirements and plans of the most demanded clients.
We will produce doors end stairs basing on your individual design according to your project highest requirements.
Boldly send us requests for our products !
Dekopirs Mission and Goal
Mission: create an "element of second nature", which will help people feel safe from the external environmental impact and meanwhile make their own environment comfortable and enjoyable.
Goal: Provide the clients with qualitative, convenient and aesthetically attractive production, which makes people feel more secure and comfortable.
Develop and sustain stable relationships with the partners and clients.
Provide the company with the professional working team , which with their daily work care about company's and clients wellfare in the future.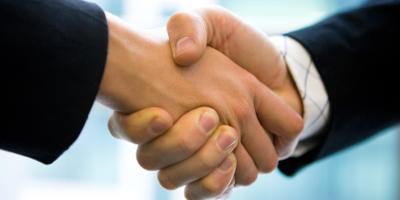 Our company's motto is:
"Important are people we meet and doors we open ! "
Dekopirs offers wooden and metal doors as well as other constructions according to your individual requirements.
Dekopirs main production:
Wooden doors
Metal doors
Double -door-block (wooden and metal doors in one aisle)
Stairs with a metal frame and wooden elements
Dekopirs offers range of qualitative and professional services and products:
Visiting the object and precision of measurements
reconciliation and creation of project according to client's requirements
making a proposal
production
installation work
service in terms of guarantee validity and after it.